Description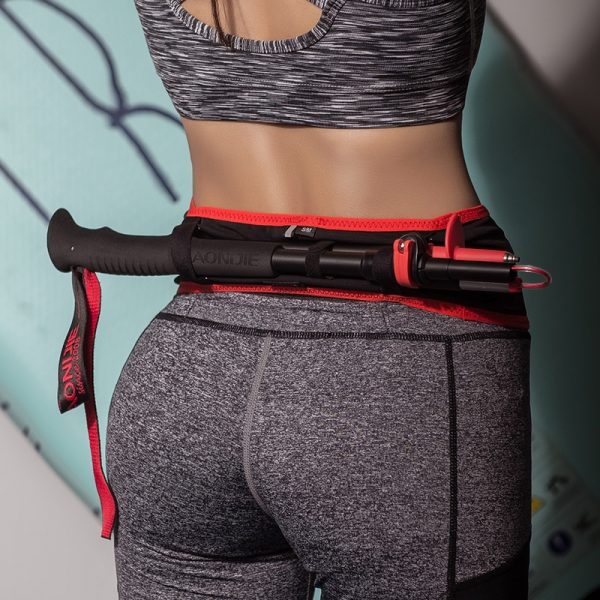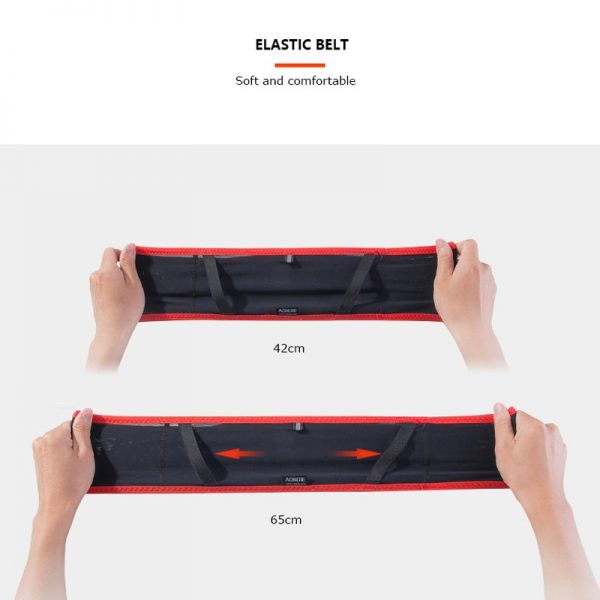 Our Slim Fanny Packs are a must-have for any sports enthusiast. Jogging, yoga, hiking – whatever your sport of choice is, these fanny packs have you covered. These packs come with several compartments to hold all of your essentials so that you can enjoy any activities without the worry of carrying around a separate bag. With our easy access zippers, these fanny packs are perfect for anyone who likes to be active!
Made of high-quality breathable nylon fabric, these Slim Fanny Packs are sturdy and durable. Our Slim Fanny Packs come in many different colors, so you're sure to find the one that matches your personality! These fanny packs will fit everything you need to keep your hands free – keys, cell phone, wallet, and cards – which is perfect for anyone on the go!
Our Slim Fanny Packs have the perfect elastic design that's easy to wear on any waist size. Moreover, they are absolutely bounce-free, so you can run or walk without worrying about them jostling around. Our Slim Fanny Packs give you peace of mind when it comes to keeping track of everything that's important in life – because everything is always better with hands-free!
Highlights:
Perfect for sports activities
Nylon fabric
3 colors & 3 sizes available
No bounce
Unisex