Description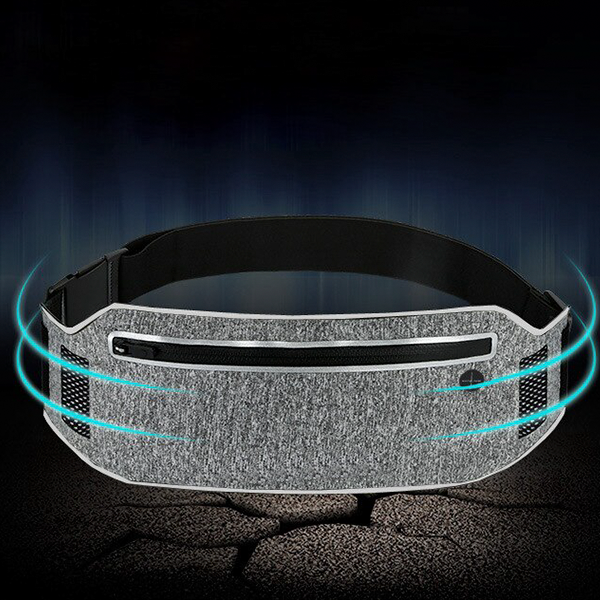 Running is all about getting where you need to be quickly and easily, so why not do it in style? Our Running Fanny Packs are perfect for sporting events, running races, and just about any occasion where you want to run fast without slowing down. These Running Fanny Packs are made out of the finest materials in order to ensure your comfort while you're on the go. They come in four colors so you can find one that matches your personal style! Our Running Fanny Packs are a great way to simplify your life while still getting everything done!
These Fanny Packs are also large enough to accommodate most smartphones so you can take them with you on the go. They are also spacious enough to hold any additional items that you might need, like your keys or wallet. These Running Fanny Packs are very lightweight and easy to wear, especially since they can be altered easily thanks to the adjustable strap.
These fanny packs feature reflective strips so that you can be seen when it's dark out to ensure your safety. Moreover, our Running Fanny Packs are completely waterproof so you can keep running in the rain with no fear of ruining your items. You also will not have to stress over your stuff going missing as these Running Fanny Packs have a secure buckle that ensures everything stays inside.
Highlights:
Sporty look
Lycra fabric
4 colors available
Adjustable waist strap
Reflective strip
Earbud hole
Waterproof
Unisex